Carina Grühser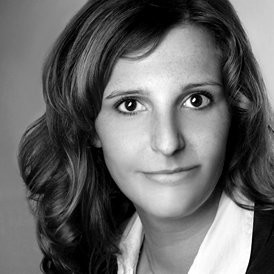 After studying computer engineering, Carina has worked for more than 10 years as a C++ software engineer mostly in the fields image recognition and geo-mechanical simulations.
The kind of problems she is solving changed from tech to people, when two years ago, she started to work as an Engineering Manager in Solaris, leading two software development teams.
Now as Director of Engineering she is working with 3 team leads who lead 9 teams. The distance from code has again increased and one of her most interesting challenges is how to lead leads.
Solarisbank AG
Director of Engineering