Michael Liehs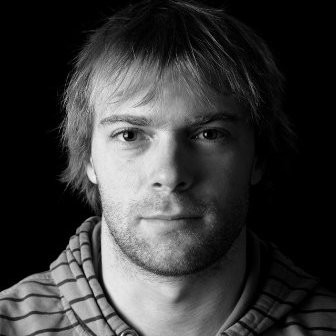 Michael is a vivacious and passionate individual who delights in empowering high-performing teams to create exceptional software products. As a skilled software developer, he enthusiastically focuses on infrastructure automation and continuous integration and delivery, making the process a joy for all involved.
A true community-builder, Michael established the DevOps Karlsruhe meetup and now energetically organizes the DevOps Stuttgart meetup (https://www.meetup.com/de-DE/devops-stuttgart/) as well as the Automotive Software Development meetup in Stuttgart (https://www.meetup.com/de-DE/automotive-software-development/). His infectious enthusiasm brings people together, fostering collaboration and growth.
Always hands-on and eager to learn, Michael is an ardent advocate for learning by doing and, on occasion, even by breaking things. His lively approach to problem-solving is both engaging and inspiring.
Adding to his dynamic personality, Michael has a peculiar yet endearing addiction to ultra-long-distance cycling.
ThoughtWorks
Software Developer / Infrastructure Consultant
Featured talk