Neos Award & Dedication Award Nominees
Congratulations also to all the Nominees for the Neos Award 2022 that haven't won an award this year:
Dedication Award Nominees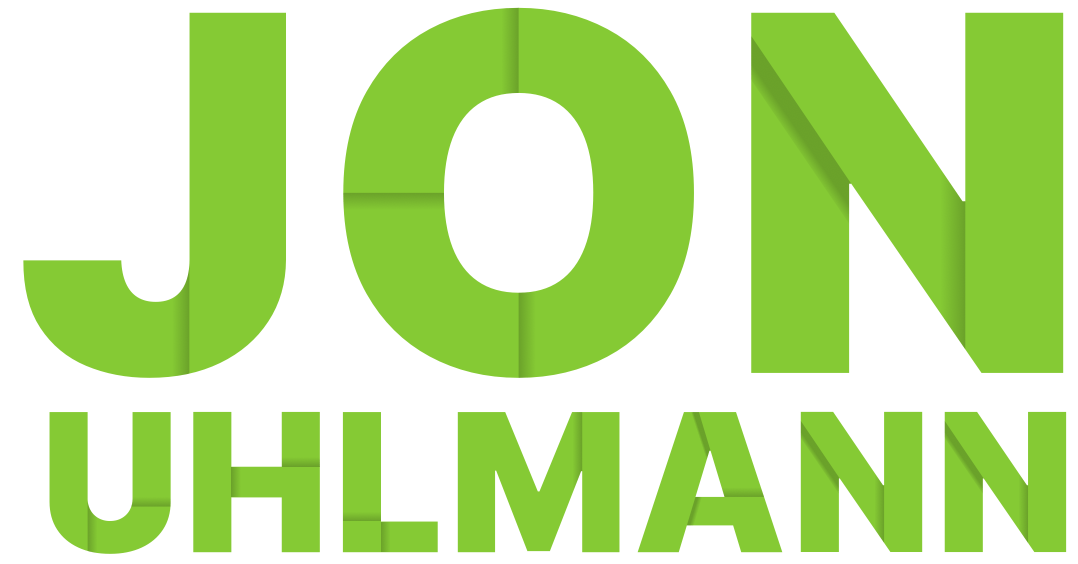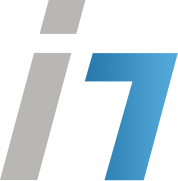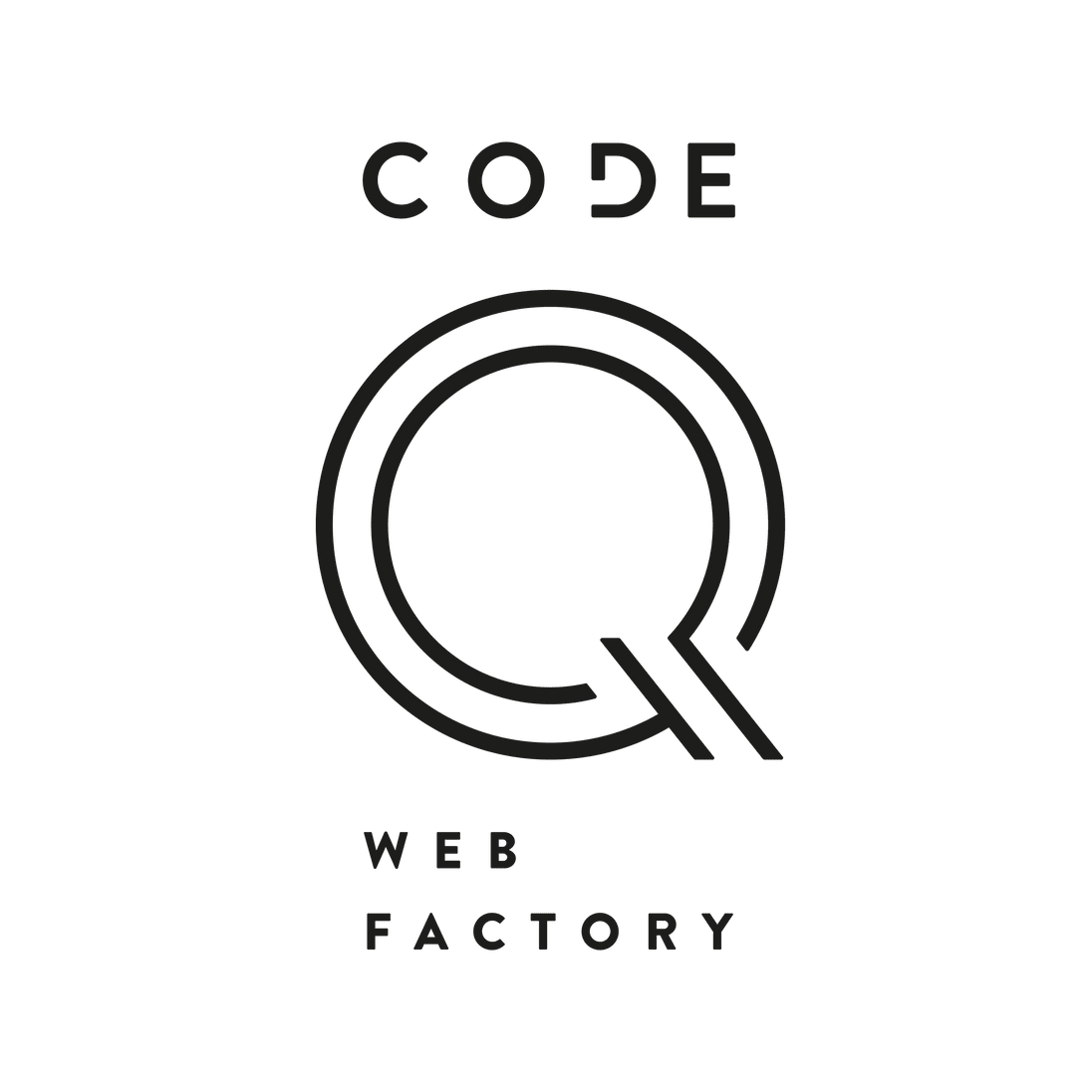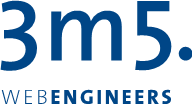 After two years of conducting an online-only Neos Award, in 2022 we will (hopefully) meet again - live on stage.
In 2022, we want to award
1. The Best Neos or Flow project - based on Impact, Innovation and Contribution.
2. Projects that show special Dedication in terms of sustainability, innovation, society/community impact or spirit.
This year, we will introduce some slight changes - but you're gonna like them!
We wanted to give the award a clear focus in terms of "What is being awarded"?
We do not want to honor specific technical details - technical excellence is rather the baseline.
Our focus for the Neos Award will be:
1. Impact for the Neos Project
2. Innovation
3. Open Source Contribution
But more details later...
Not everyone is aware of the Neos Award - and there are people that would not submit their projects themselves for various reasons or think their project is just not good enough.
If you came across packages, plugins or tools or know projects around the Neos universe that you think are award-worthy, you may suggest them to us. We will contact the project owner and ask them for submission.
We decided to keep the award free of charge, so everyone has a chance of participating.
For the cost of the award trophies, there will be an award sponsor (not mentioned on the trophies of course, but with lots of social media presence).
If you are interested in sponsoring the award, please contact us!
As we said, we want to award the "Best Neos or Flow Project". Technical excellence is the baseline - but not the crucial point that will decide on whether a project will receive an award or not.
We want to especially honor projects that bring forward the Neos Project, contribute to open source and stand as a role model for innovation.
What is a project?
A project can be considered almost every software that is based on or clearly related to Neos or Flow (such as a website, an online-shop, a package, an IDE plugin or an app, also in collaboration with other communities) and can be shown and explained in a video, can be technically evaluated and that can be shown in terms of impact, innovation and contribution. Packages need a good README, should be well maintained and usable for others.
What do we look at technically?
Since we cannot look into your source code (and in many cases are not allowed to for legal reasons), we have to judge those technical aspects by what you write and show in your submission and by what we can judge from frontend and/or backend. Make sure we can evaluate the following aspects by providing us the correct information.
Performance & SEO (e.g. Lighthouse, Online Visibility Scoring and others)
UI/UX for users/visitors (We need to know the target groups for your project)
Adherence to Neos best practices
Underlying technical stack
Privacy - what is being tracked and how
As we said - we can judge those attributes only by the information you provide us - which makes it difficult to find an equal distribution. Thus we look at those criteria in terms of: Is the project based on a solid technical standard?
Impact
We want to award the IMPACT the submitted project has for Neos, the Community or its Ecosystem. This can be a well-known brand that makes Neos well-known, but also a helpful tool that everyone uses and that assists Neos spreading the word (remember Flownative's Beach that had won the Gold Award in 2019?). Impact means, the project brought or can bring visibility for Neos to people who did not see it before, so for example editors, end-users or developers. The project can be seen as a role model for other projects in the community.
Innovation
We also want to award INNOVATION. We are looking for projects which push the boundaries of what is possible, which enable things in neos everyone thought were impossible, which might question the status quo and use the strenghts of Neos or Flow or combine their building blocks in new, creative ways.
Whether you have introduced new features or new concepts that can lead to a new way the system can be used or are very innovative in terms of tech stack, user interface, design or usage. Neos has always been a modern, innovative system because of a modern, innovative community. This is why we especially want to honor innovation.
Contribution
Last but not least we want to award CONTRIBUTION. Since Neos is an open source software and can only survive because people and companies have advantages in using free and open software - we especially honor those who give back. This can be voluntary hours that went back into the Neos Community, into the development of packages or in other Open Source Projects - but clearly related with the submitted project (i.e. the project funded a certain amount of hours, a certain package or the project facilitated a certain development).
Dedication Award criteria
The Neos Dedication Award has been a success in itself. For several years we have been awarding projects that might not exaclty fit into certain categories, but would not have been possible without DEDICATION. Dedication stands for our very valuable contributors within the community and for those who push Neos CMS forward inside and outside our community.
It is an honor to be nominated for a Dedication Award, because you cannot submit your project for "Dedication only" - it is up to the jury to nominate your project.
Criteria for the Dedication Award will only be specified by the jury after the submission phase. Since the submitted projects are diverse in nature, we cannot tell aforehand what exactly can be judged at all. Judgment will be based on terms like sustainability, innovation, society/community impact or spirit. Those terms apply to the project or the company or agency submitting. Dedication is related to the greater good for all of us. It's about environmental, social or technical impact within our society, not only within the Neos Eco System.
Look at the "Previous Award Winners" section to get an impression what we mean with "Dedication".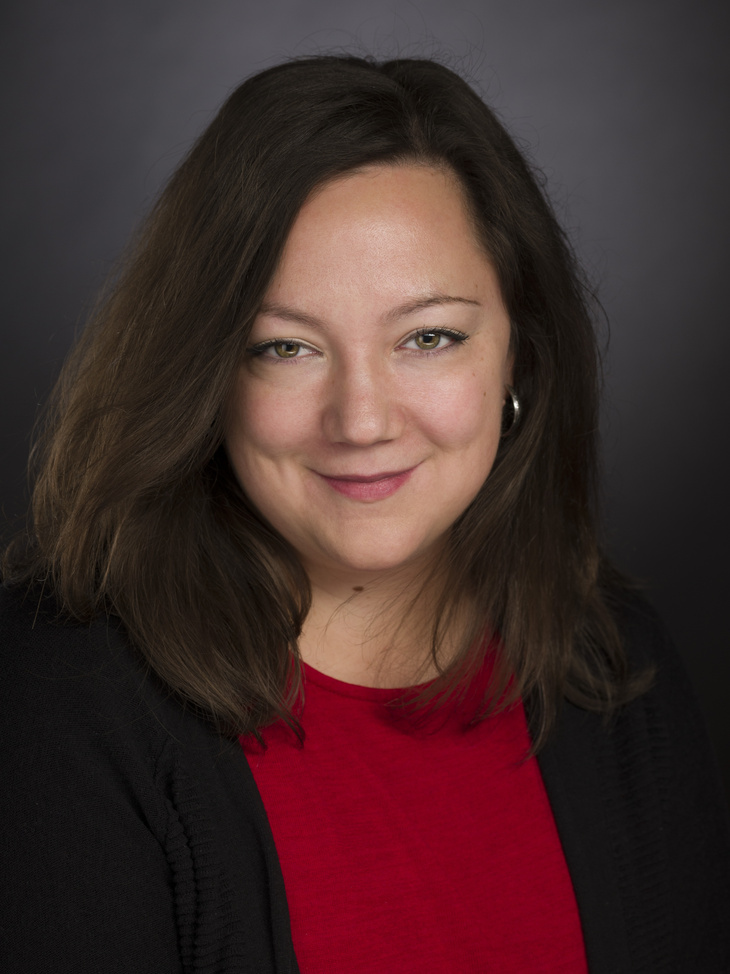 Alenka Vozelj
is an IT project manager and has experience with different content management systems, lately mostly with Drupal. Her main focus is content, SEO, analytics and strategy and strives for clean solutions, with good usability and user experience. Among other things she loves to travel, attend and sometimes organise stand up comedy shows and likes to learn new languages.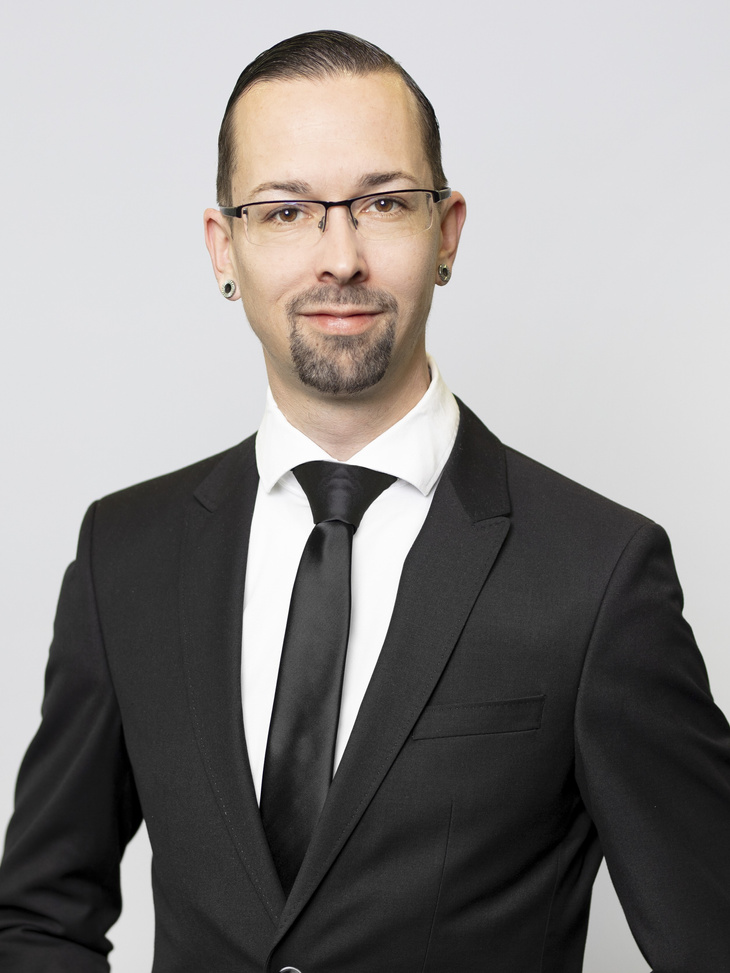 Florian Brix
has been able to experience various solutions for websites as a customer support and project manager for many years.
At queo, he got to know and love NEOS. NEOS helps him to accompany his customers better.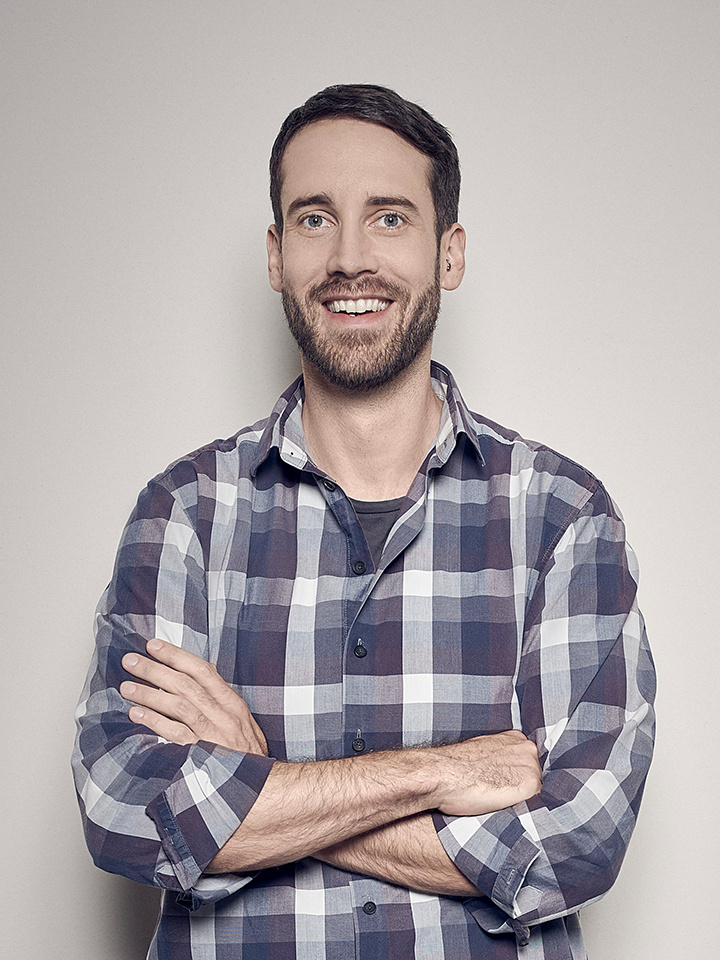 Thomas Schedler
Before launching Sulu as a separate business, Thomas worked eight years as a Software Architect for MASSIVE ART WebServices.
During this time the first version of Sulu, the open source CMS, was developed which has become the foundation of Sulu GmbH. In his spare time Thomas loves to cook and spend time in the mountains with his family.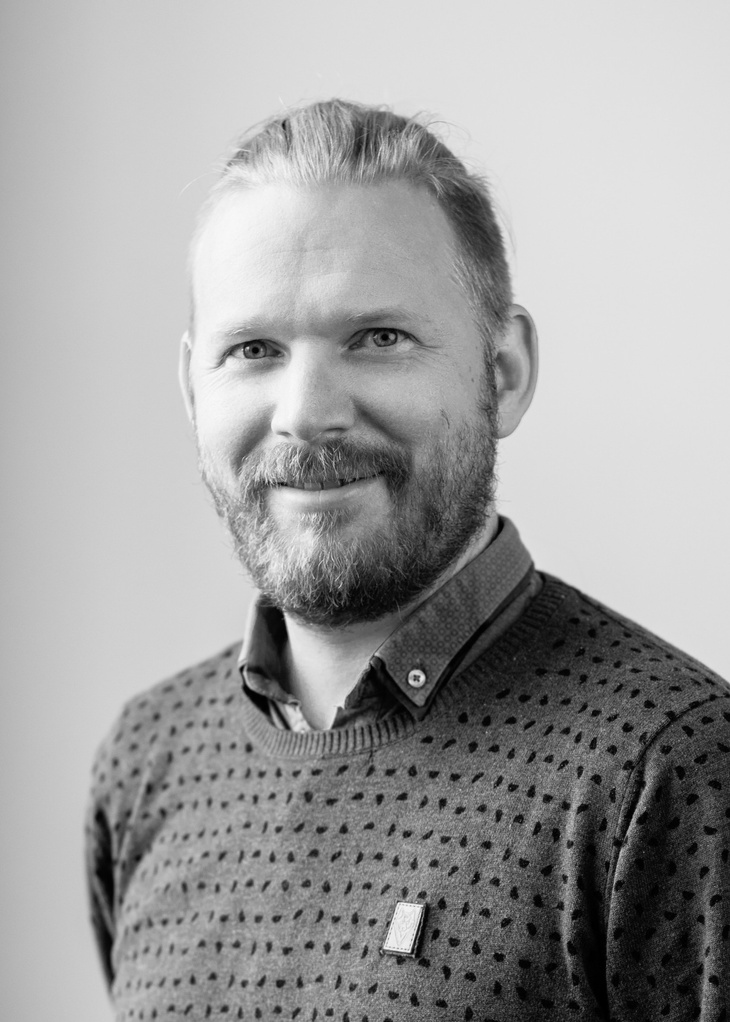 Stefan Regniet
has been around and about the Neos community since its beginnings. He walks in between tech, marketing, agile and strategy and works in the Neos Core team for the marketing guild. His interests are cooking, writing, drawing, hiking and parenting.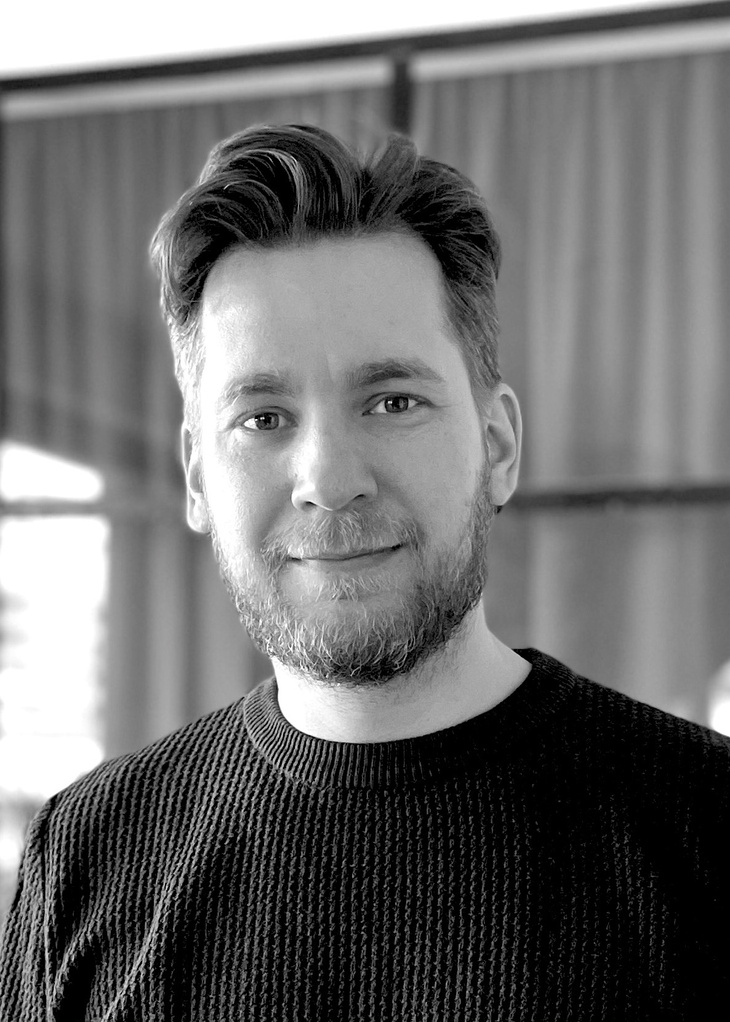 David Spiola
is Neos CMS team member who always strives to find the best solution for the task at hand. He would love to work according to the concept of the common good economy by creating value through appreciation.
In this year, we especially want to get in touch with people or projects who would not hand in an award submission themselves. But if you know a project or a person who you think is totally award-worthy, please recommend the project / the package / ... to us.
Procedure
You recommend a project or package to us via the respective Google Form and tell us:
Which Project you want to suggest
Motivation: a few sentences why this project is special.
A contact person (Name and Email) whom we can get in touch with to get further infos.
Your name and email
Suggestion phase ends two weeks before the submission phase
At the end of the suggestion phase, we reach out to the "suggestees" and ask them to send us their submission.
We want to see a bit behind the scenes, as otherwise, it will be really difficult to judge the projects fairly. At the same time, we want to keep the amount of work you need to invest manageable.
General rules
This year we provide you with a Google Form that needs to be filled. Submission is english only (not everyone in the jury speaks german or other languages).
No bullet points
full sentences only :)
Resubmissions
If you like, you are very welcome to resubmit your project, regardless if you have already won an award or not. If you do so, please provide additional information about what has changed. We will take improvements into account and leave those who have already been awarded out of the picture.
Screen recording
We need a screen recording of the backend usage (the parts which are behind a login, which we cannot see from the outside). Please explain what we see in English while you show the project.
The recording should be 5-15 minutes long. It is used for the Jury to get an understanding of the project, so it does not need to be fully polished.
We will not publish this recording.
Queries
In case the jury has further questions, they will reach out to you and schedule a meeting, e.g. to get a better view behind the scenes.
Nominees
Before taking the final decision, the jury will create a list of nominees and will get in touch with each nominee.
From each nominee, we need high-quality screenshots and/or screencasts, for use in the Neos Award Production at Neos Con, and for the Website.
All nominees will be announced on this website as well.
Consent and content for the brand
If you win an award, we would like to put your best work of the year into the spotlight and present it on neos.io. No worries, we will do that together and only with your consent. But with your submission, you agree with the primary interest of sharing details of your project. If there is a strong argument against it, just let us know. It should not prevent you from submitting your project.
Neos Award winners may be presented via a case study on neos.io
Dedicaton Award winners may be presented via a blog post on neos.io
Award participants may be stated and customer logos shown on neos.io with a backlink to the customer or agency
(Please send consent with your submission)
We are really looking forward to your submissions!