Neos Con 2020 Online Event
Neos Conference is THE annual gathering of the Neos community and we want to keep the spirit alive. This means, that we need to think about new ways to gather this year. As you know, all the conference talks are streamed live during the event and are uploaded shortly after. So, bringing the conference online is not completely new to us.

Nevertheless, running the entire conference with over 30 talks and 2 tracks online seems a bit too much for us. Therefore, we have the following in mind:
There will be at least one day and track filled with online-talks on June 19th 2020
This is going to be completely free of charge
We will record all the talks and upload them to YouTube afterwards.
There will also be online rooms for socialising and talking about other topics.
The schedule and talks will be announced shortly.
We hope that this will fill the gap in a somehow appropriate way.
Stay healthy!
Your Neos Con Orga Team
Lisa, Sebastian, Fabian
Neos Conference in Numbers
Why Neos Conference?
Neos Con - Reaching beyond yourself

Neos Conference is on a mission to inspire people by demonstrating cutting edge technology, encourage everybody to think "out-of-the-box", and connecting technological entrepreneurs with enthusiasts. Therefore the conference is for developers, technical leads, CTOs, and everyone who's willing to learn something new and wants to challenge the status quo!

All talks impart sophisticated technology-knowledge about modern concepts, methods and not your average step-by-step online-tutorial to the audience. Neos Con is about the "why" and not about the "what", it's about understanding the bigger picture and not the 21st 3-step-manual, it's about learning something new and sharing knowledge with each other, it's about growing beyond yourself, it's about getting inspired, and last but not least, it's about having fun together.

60% of the talks are about Neos & Flow - obviously, it's the Neos Con ;-) In addition, 40% are not-Neos-related topics and add deep insights about technology, testing and how to improve your whiteboard skills ;-)
The day before the conference there will be a free full-day workshop "Neos from 0 to 100" directly from the Neos core team, where Neos beginners will learn how to implement a project using a real-world example.

---
What you get with your ticket!
A ticket grants you entry to Neos Conference on June 19/20, 2019, all talks and direct access to the Neos Core Team and guest speakers.
Over 30 international speakers, covering more than 30 topics on 2 tracks
Direct contact and networking possibilities to all speakers & Neos core team members
Full coverage of drinks and food during the conference
Exclusive t-shirt, stickers, and other great swag
Amazing events before, during and after the conference like Community Warum-Up, legendary Neos Con Social Event and After-Conference Neos Sprint (for everyone from beginners to experts!)
---
Rewatch all previous Talks
You'll fall in love with Dresden!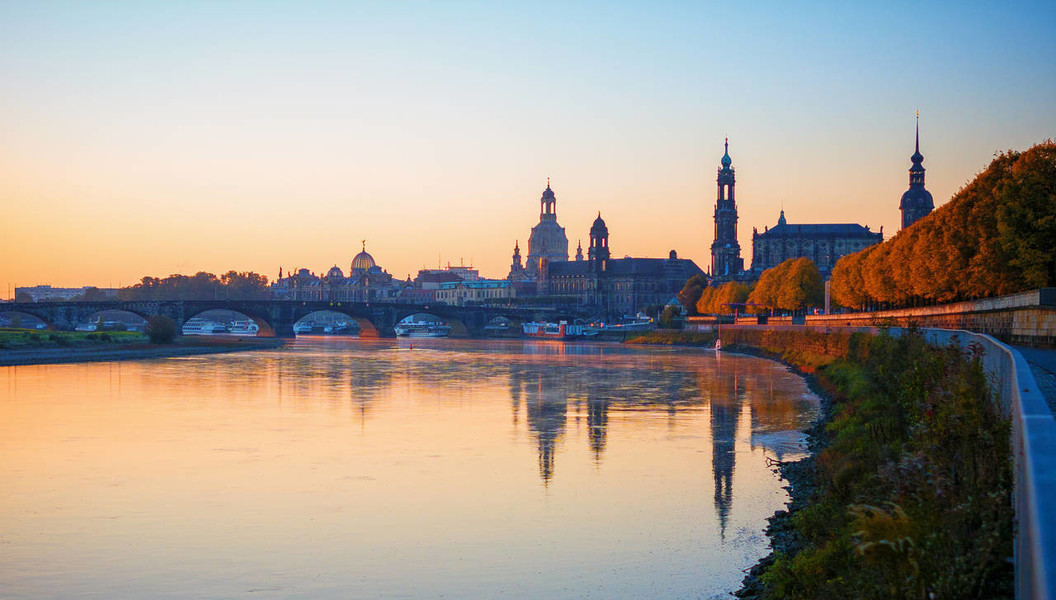 Sponsors
We would not be here, without the contribution of so many people around the world, as well as Neos Conference would not be such a success without the sponsoring of multiple great companies!
We're really grateful for all the trust and support our partners shared with us.
---
Want to support Neos Conference?
---
Neos Conference Code of Conduct
All Neos Conference participants, speakers, sponsors and volunteers are required to comply with this Code of Conduct. The organisers will enforce it throughout the event. We expect everyone involved to work together to help ensure a safe environment for all.