Neos Conference Workshops
On Thursday, May 09 2019 (the day before Neos Conference), we have organized two full-day workshops for you:
Pragmatic Test-Driven Development (Luka Mužinić)
Practical, hands on training about testing for PHP developers that you can start using as soon as you get back to the office.
Developers still hesitate to include writing tests in their everyday routine. There are numerous excuses, myths and misconceptions around: 'they slow us down', 'we'll never achieve 100% code coverage, so why bother', 'takes too much time to learn testing, we're better of writing business logic instead'. When we get to the topic of writing tests first, the debate becomes even more heated.
In real world, where you get paid by code that ships, developer strive to write the most efficient tests possible. To cover mission critical code. To quickly decide whether writing a functional test or series of unit tests is the best approach. This workshop is for developers who start their projects by drawing model of the database first, developers who are overwhelmed by number of testing tools or don't know where to start and developers who simply want to level up their game.
Most of the tutorial is framework agnostic and knowledge can be easily translated to other tools and frameworks. We'll cover unit, integration and acceptance testing, mocking and code coverage and see how phpunit and Flow play nicely together. I will be using Docker, although not as a hard requirement if attendees have everything setup locally and prefer it that way. I send a repo few days before the tutorial, so everyone can verify if it is OK.
Date: 09.05.2019
Time: 09:00 – 17:00
Location: BioInnovationsZentrum Dresden, Tatzberg 47, 01307 Dresden
Price: 399 €* (standard fee); 299 €* for Neos Conference attendees
* excluding ticketing fee + VAT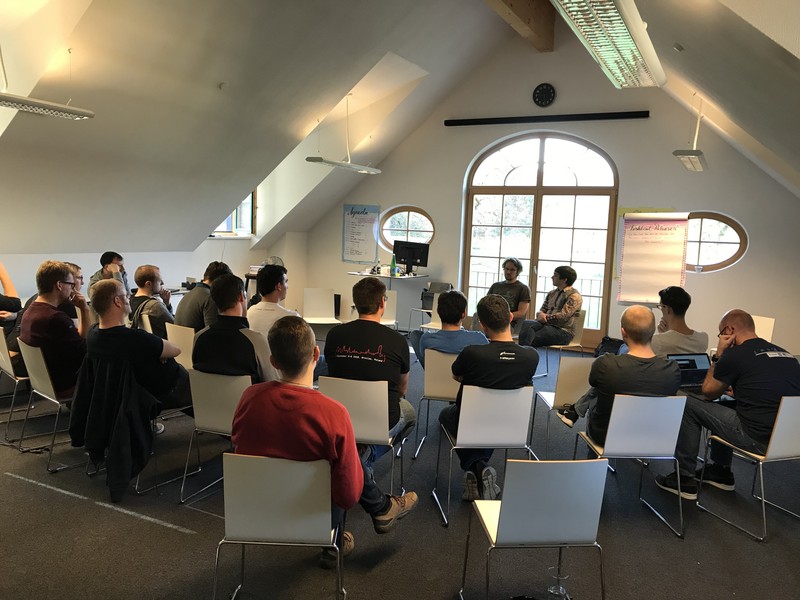 Neos from 0 to 100
(Jon Uhlmann, Karsten Dambekalns & Sebastian Helzle)
You heard about Neos, but never got your hands on it? Or you have just finished your first hours trying to create your site? In this hands-on workshop, we will show you the essentials of Neos development and how to get started.
Several people from the Neos Core Team will help you to get you up to speed quickly with Neos. You will leave this workshop with an understanding of how Neos works, the knowledge needed to build a basic website, and resources to help you along the way as you continue to learn development with Neos. And after an intense day of learning, you can dive into the Neos Conference!
For us as a Neos Core Team, it is essential for us to get starters flying as fast as possible. This is why we offer you this workshop for free for conference attendees.
Looking forward to see you in the workshop & the conference!
Date: 09.05.2019
Time: 09:00 – 17:00
Location: BioInnovationsZentrum Dresden, Tatzberg 47, 01307 Dresden
Price: free for Neos Conference attendees