What is Neos Con?
Neos Conference started as a simple idea: Let's bring the Neos community together and learn even more from each other. Neos Con features high class speakers and deep-dive tech and developer talks.
Neos Conference brings together the "who-is-who" of the international Neos community: team members, developers, agencies, organisations and (maybe) future colleagues and friends.
---
How was Neos Con the Last Years?
---
Bronze

1,500€
+VAT

(max 6)

Silver

2,500€
+VAT

(max 6)

Gold

5,000€
+VAT

(max 6)

Diamond

9,000€
+VAT

(max 1)

Logo placed on introduction slides and conference website
small
medium
large
unique large
Logo placed on introduction/intermission slides, and on prints
-
medium
large
unique large
Conference Tickets
1
2
4
6
Sponsor announcement in social media channels (Twitter, Facebook)
✅
✅
✅
✅
Logo on official conference roll-up
✅
✅
✅
✅
Sponsor highlight in between the talks
-
✅
✅
✅
Branded booth
-
-
✅
✅
Special ideas on request
-
-
✅
✅
Main Stage is named after your company
-
-
-
✅
Available for Bronze Sponsors and up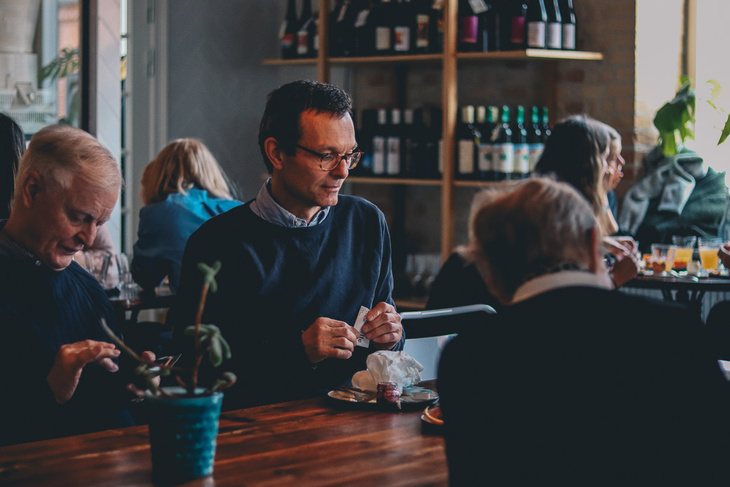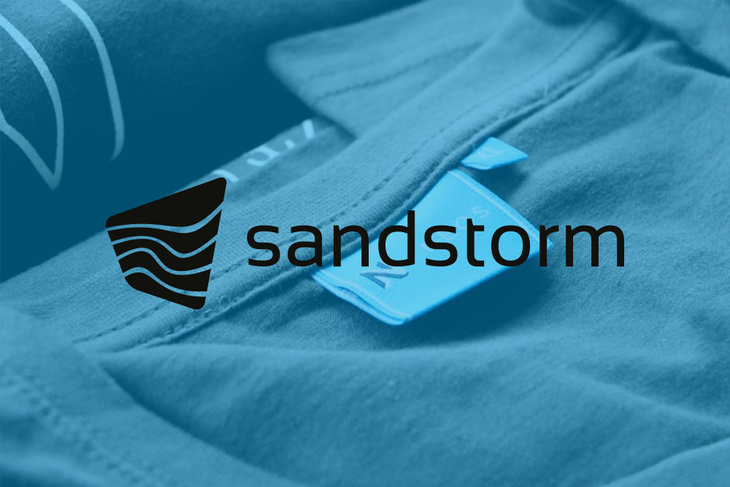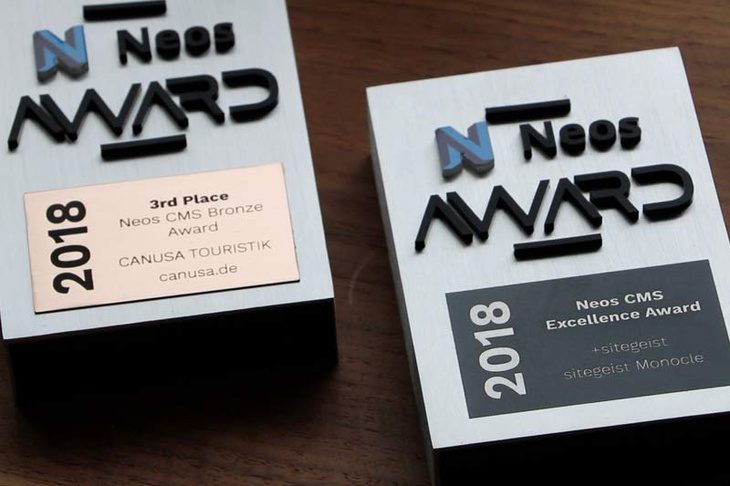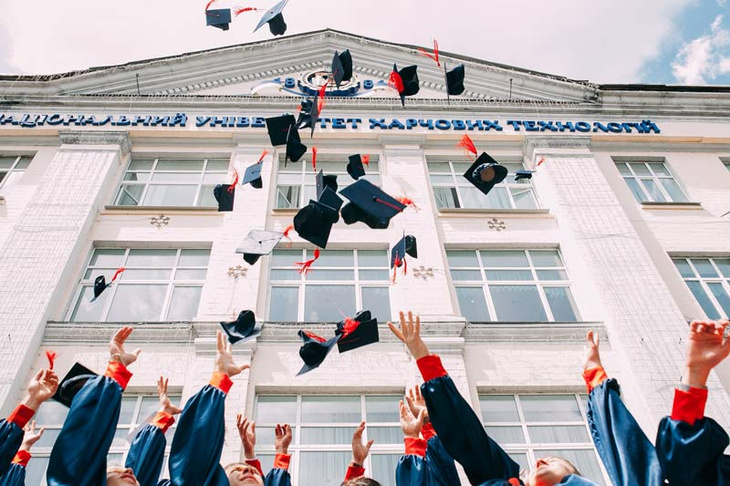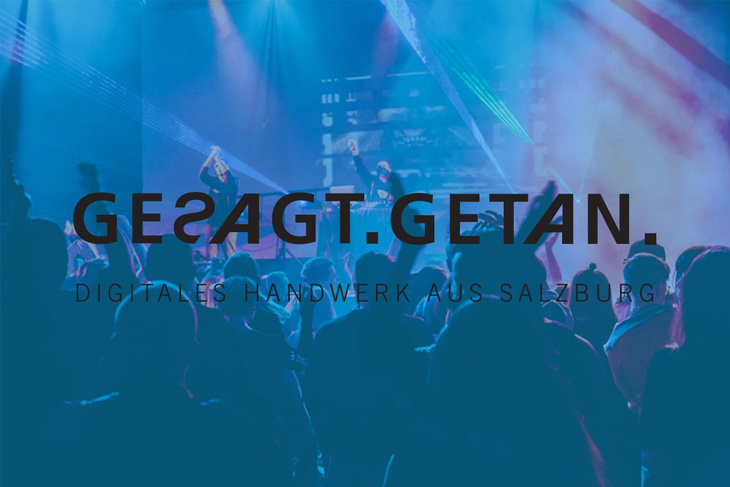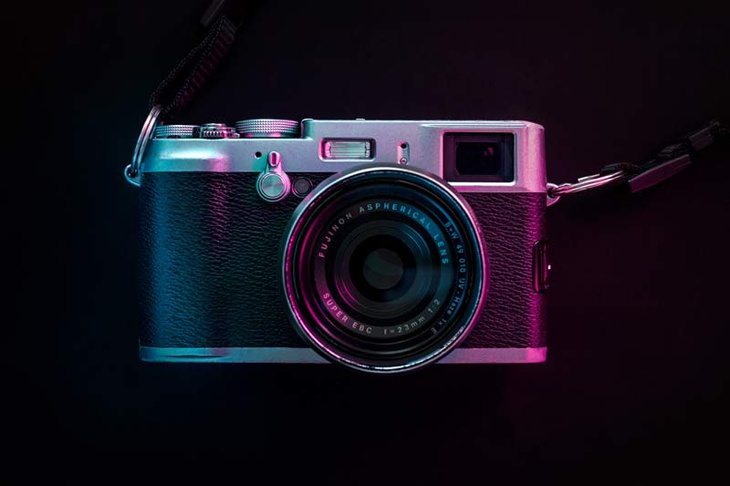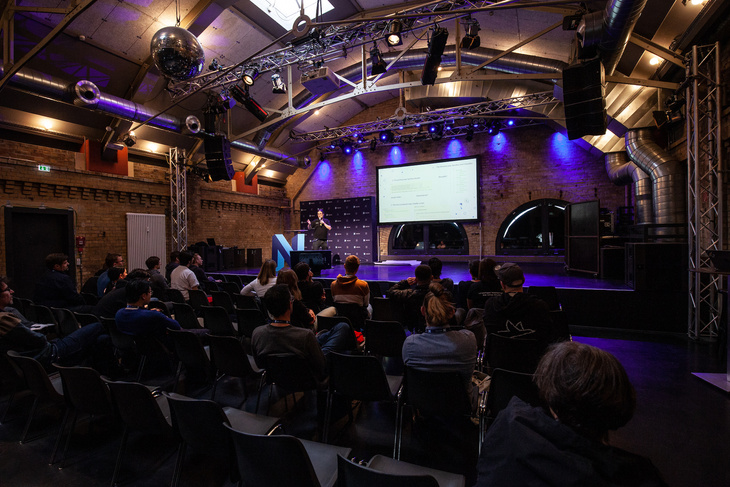 ---
Why Sponsor Neos Conference?
Create, develop and enhance your credibility
Building trust and establishing a good relationship with current and potential customers can be tough! Getting involved and supporting the Neos Conference, that is loved by the community, is a great opportunity to accelerate a positive public perception about your business.

Benefit the Neos Community and giving back
It's not always about "sales", but about benefiting the community. Being involved with a good cause sends a message that your business is genuinely interested in providing support to not only the Neos community, but also the individuals within that community. Companies that show generosity and take their social responsibility seriously are noticed as being genuinely caring about their customers.

Improve company image and brand awareness across targeted developer groups
Integrate your logo and messaging with the Neos Conference's marketing and platforms such as flyers, website, e-newsletters, advertisements, tickets, social media (the list goes on), to resonate way better with your target audiences as they are more likely to pay attention to your messages when they are seeking out a message that is fun and relevant to them.

Present your solutions, innovations & products to your relevant audience
Neos Conference is a great way to generate quality leads because it's full of people actively interested in learning and improving aspects of their developer business. Especially in modern, agile software development, not only small but also impactful decisions are often made by the actual team. Take the opportunity to present your solution directly to the decision makers.
Motivation
Neos and Flow are based on the idea that content should adjust to the business domain. Following the same rule, bringing targeted content to the relevant audience, Neos Conference is designed for the community and every single developer who wants to think outside the box.
Are you in? Let's work together! We are looking for cooperation opportunities and are open to your brilliant ideas.